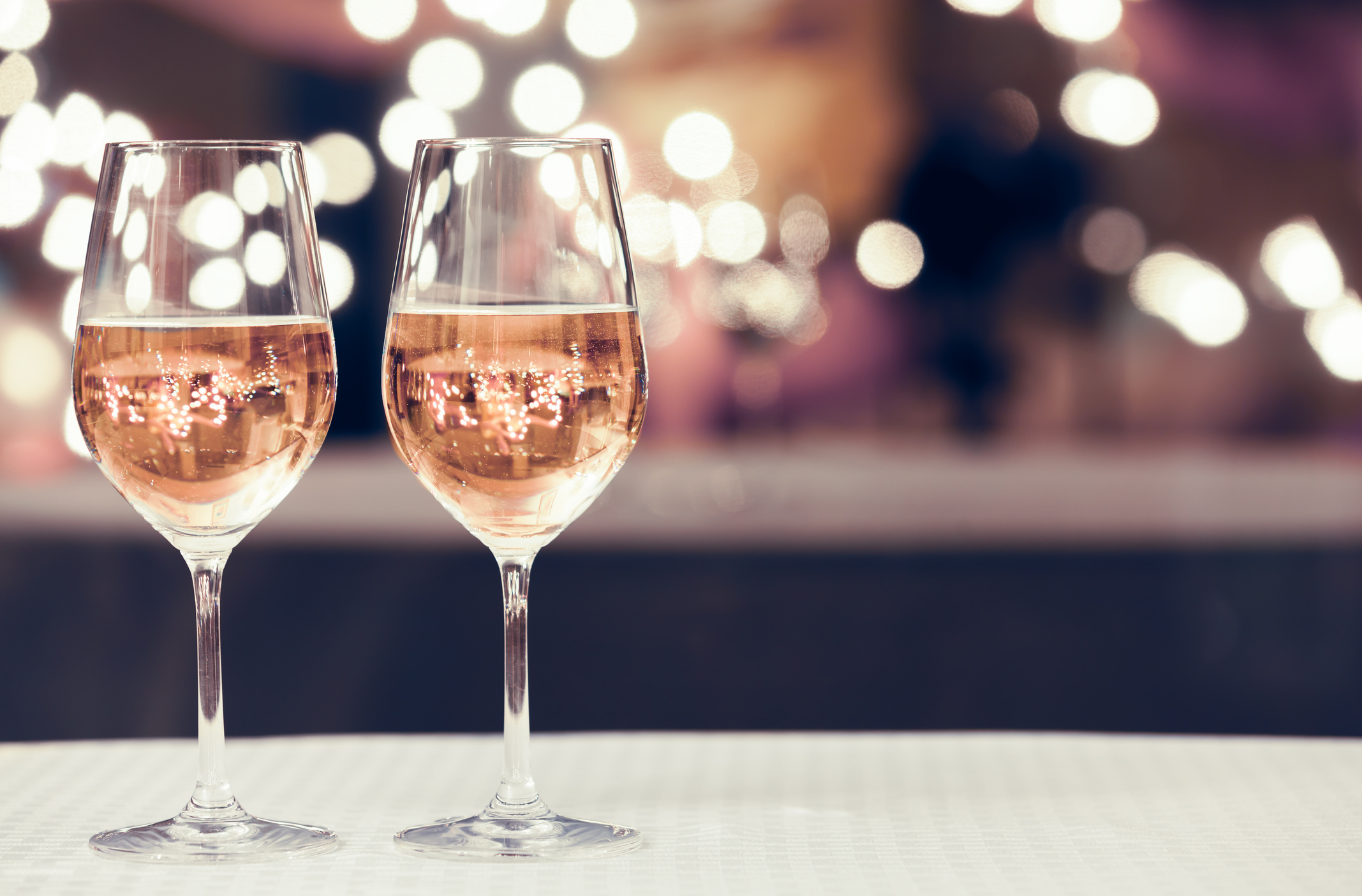 While there are plenty of things to do in Plano, sometimes it's easy to forget that you need to eat and it's even harder to decide what's for dinner. That's why at West Plano Village, we have great recommendations on where to dine in Plano:
Eatzi's
Eatzi's offers a wide variety of pretty much everything. Hungry for salmon, lasagna, or just a small appetizer of hummus and pita bread? Eatzi's makes it. Eatzi's is a European-style eatery that provides chef-crafted meals for on the go. Browse through freshly made meals by in-house chefs, European and International wines, and so much more.
Mi Dia From Scratch
Mi Dia From Scratch combines Mexican cuisine with a Santa Fe and Tex-Mex feel. Enjoy a "from-scratch" meal and a handcrafted cocktail for a truly authentic experience. Living in Texas, how can you say no to Mexican food?
Princi Italia
Discover authentic Italian cuisine! Princi Italia has a fancier feel to the place, making it the perfect date night. They present seasonal Italian dishes, homemade pastas, and Napolitano-style pizza. They even offer brunch on Sunday's! Eating at Princi Italia will make you feel as if you were sitting in the middle of Italy next to the Leaning Tower of Pisa.
Now that we have presented places to dine, we could only imagine how hard it is to pick a restaurant. Visit West Plano Village and find the best places to dine in Plano at one of our many restaurants!